Recently I stumbled across a interesting device that attaches to your iPhone that gives you thermal imaging. The FlirOne by Flir gives you the ability to render thermal imaging right in the palm of your hand.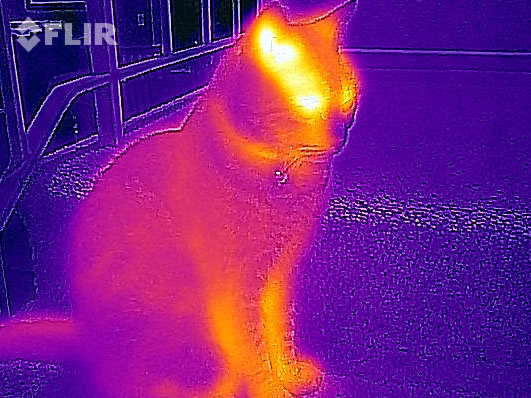 This technology has previously been reserved for high-priced single use devices. As many of us are joining the prepper movement this piece of technology could be extremely useful in multiple different situations. For example, while hunting you would be able to locate wildlife via their heat signatures.
For more information on the FlirOne be sure to checkout the FlirOne website and the their product video to see it in action. We will try to get our hands on one as soon as they come out to do a review on it.