FALCON 37
HABU Advanced Engagement Charging Handle
I know, I know, you read the caption and thought, oh lord another concoction for the AR is out.  Well you would be almost right, but hear us out.
With so many modifications available to the AR platform, when was the last time the charging handle was reinvented?  We say never, until now! Yes we've seen the "new and improved T Handle" if you will, but a total redesign and upgrade from the old style charging handle?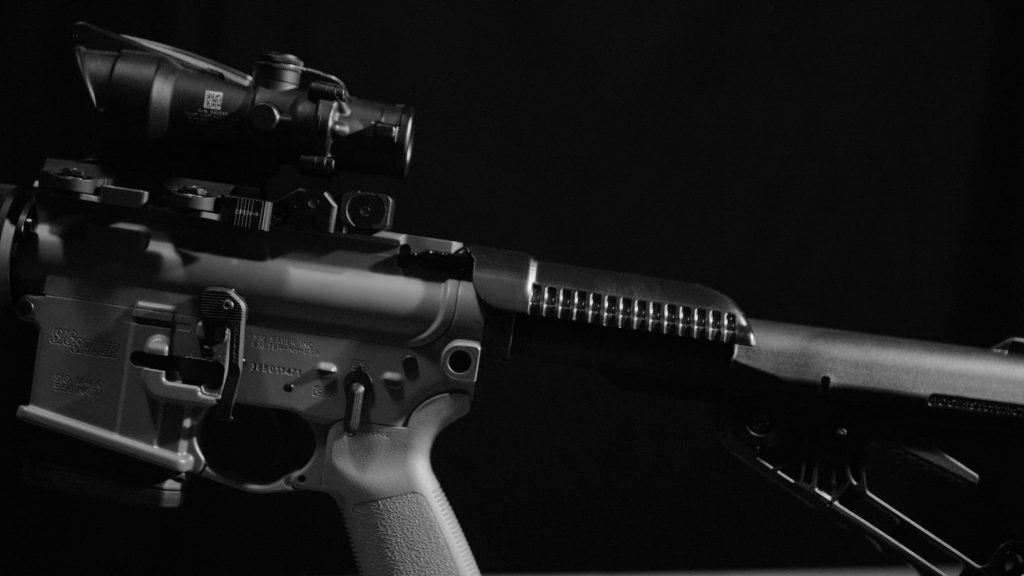 Shazam, here comes the folks from FALCON 37 and their HABU Mod 1 Advanced Engagement Charging Handle.  First off, I'm not a fan of the name and feel they could have come up with something easier, however, what's in a name, right?  A lot, if you replace your old handle with the HABU.  The HABU is an ambidextrous charging handle that replaces your old and outdated T Handle.
Instead of pulling back the charging handle, the HABU is a simple slap or rack to the rear and release. That's it. The contoured handle also serves as a cheek riser, providing a comfortable rest while aiming.  Machined from 7076-T6 aluminum and finished with a black matte hard coat (according to specification: MIL-A-8625A Type 3 Class 2). The upper / cheek rest is an 80/18 glass polymer and ALL components are made in the USA for Falcon 37.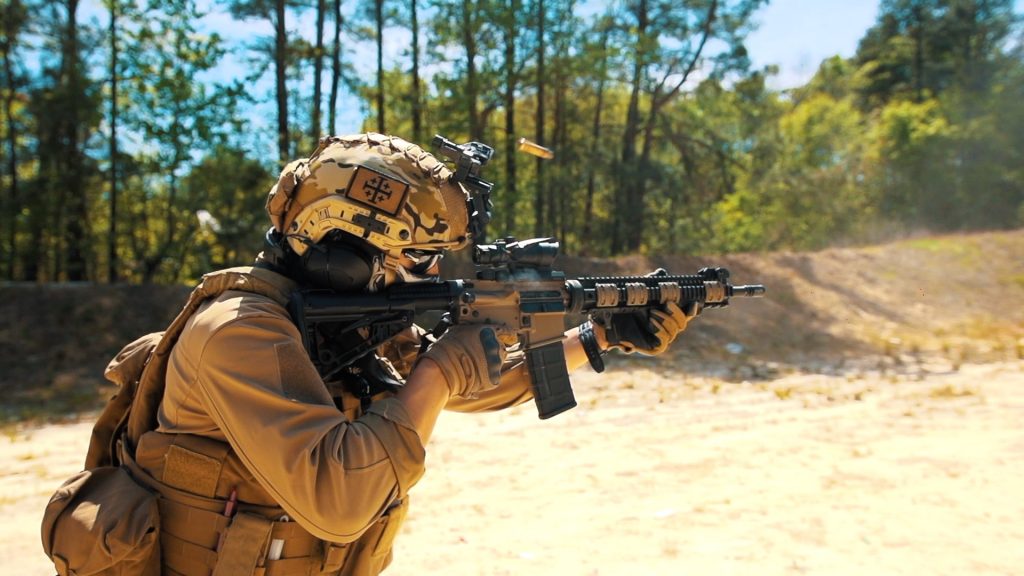 In conversation with the founder and inventor Steve Parker, he said that the molded handle virtually eliminates 'back spray' of gas and oil from hitting a shooter's eyes and they have tests to support this.
The amazing thing is that this is not a new product on the market, the HABU has been around now for almost 3 years and adapted by many Special Forces units. In fact many law enforcement and military instructors are recommending the upgrade to their students.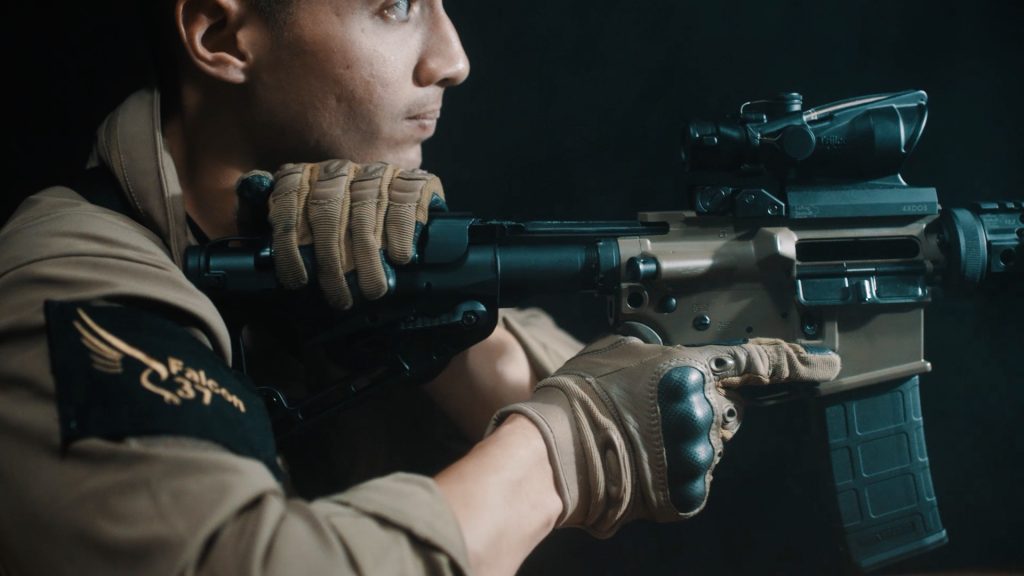 I found the HABU easy to install and with a price point around $75.00 bucks, you cant go wrong.  Steve said in all their sales, they have had only 3 returned.  I like to say, you don't know until you try, so my recommendation is to step outside the box and try a HABU today.  You just might be surprised.