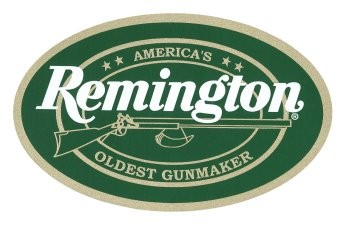 Well it's been a long time coming with the NY Safe Act stripping the 2nd amendment rights of the New York people. So on Monday is it said that Remington is finally taking a stand and moving a portion of their manufacturing to Alabama. With Remington most likely making all of their Bushmaster firearms in their new Alabama plant. Stay tuned for the announcement Monday.
Remington first began considering new locations after the New York legislature passed the Secure Ammunition and Firearms Enforcement (SAFE) Act in response to the tragic shootings in Newtown, Conn. In addition to banning magazines that contain more than seven rounds and requiring instant background checks on ammo purchases,  the NY SAFE Act broadened the definition of so-called "assault weapons" to include a wide range of guns, including the Bushmaster, which was being manufactured at Remington's New York plant.

Almost half the states in the country have made pitches to Remington, included Arizona, Oklahoma, Michigan, South Carolina, Tennessee and Texas. But in the end, the company chose Huntsville, Ala.
Read more about this at Yellowhammer News