We've had the opportunity to review flashlights in the past and most have been acceptable, but few hit the mark on Lumins, size and functionality. When Speras reached out to us to test their product, frankly we had never heard of the company and was a bit skeptical, so let's do it.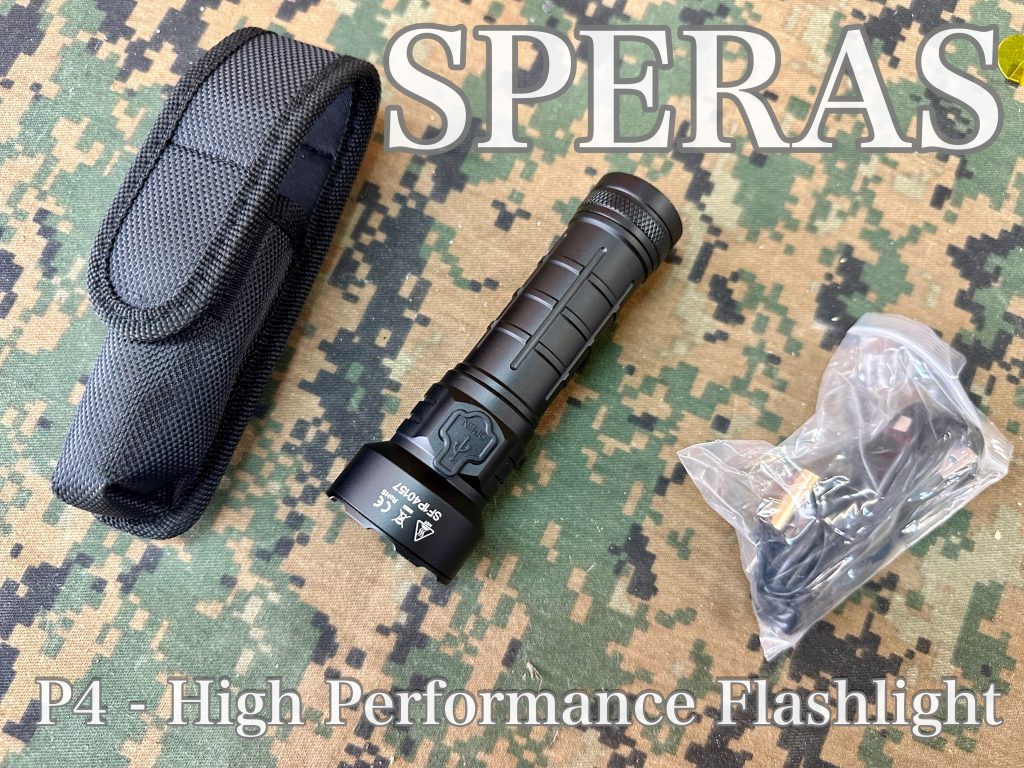 When we received the P4 High Performance Flashlight, it came in your standard commercial packaging and everything looking nice and pretty for the consumer.  The Flashlight felt solid in the hand and the compact size made for easy portability. People often don't think of a flashlight as a lifesaving device, but one of convenience, when in fact it is one of the most important things you can carry on your person and Go Bad. Two things, lumens and battery life! This little light has USB charging and 4000 lumens on max to around 100 lumens on low.  The specs say the run time is around 8 hours on medium, which is around 500 lumins of light and 35 hours on low.  Blast this baby at Max and you cut your time significantly, but I'm sure you have a solar charger if needed to charge this via USB..
It is important to always do you homework when buying a flashlight, the SPERAS P4 is not a tactical light and can not be mounted onto a weapon.  However, it is water resistant and the beam emitted had excellent distance.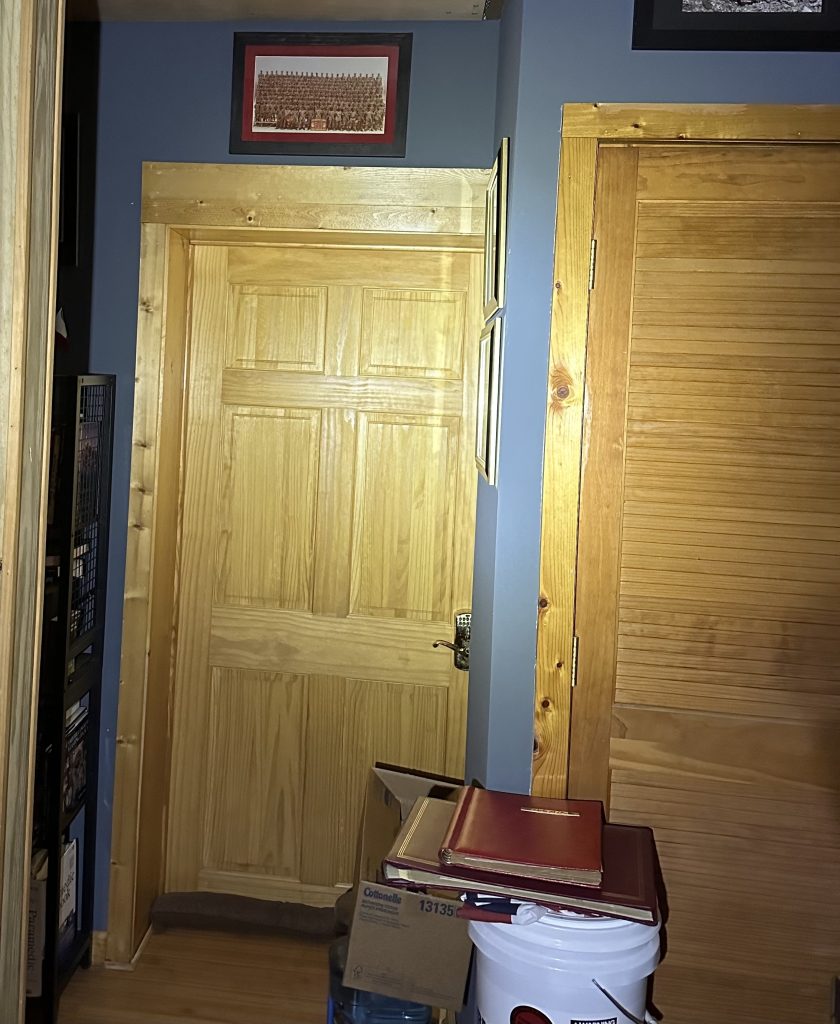 When we look at the Pro's & Con's for this product:
Pro's:
Sturdy – well made
Power – High Lumins
4 Light outputs – Low, Medium, high, Turbo
Rechargeability – USB with easy access port
Cons:
Lack of a pocket clip
A bit heavy
Needed more of a narrow light capability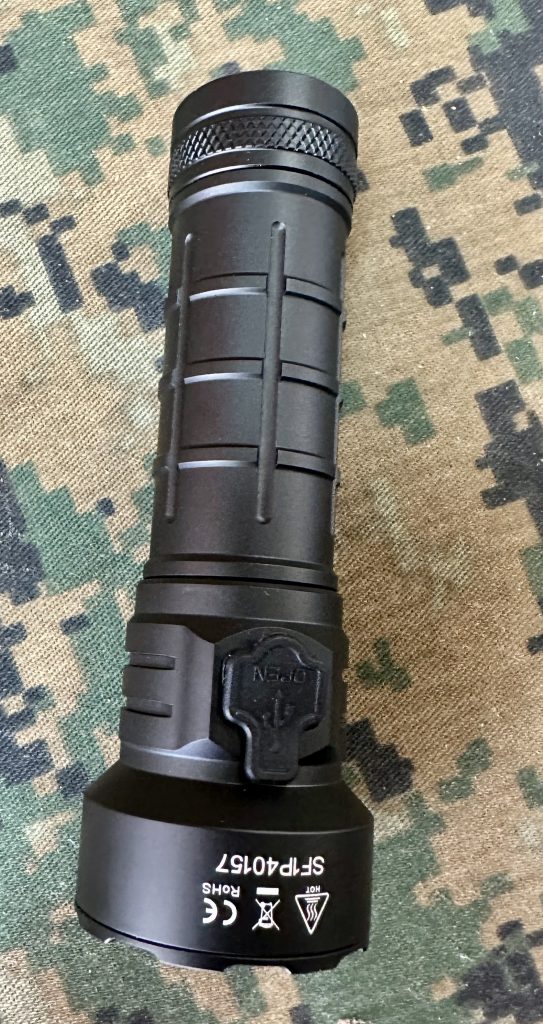 For more information check out www.speraslight.com