When I received this CZ P-01, it had their version, or lack of, Night Sights already installed from factory. According to CZ, users must "charge" their night sights with a flashlight or lamp, over an unknown period of time. Well after I placed them under a lamp for almost two hours, the sights still sucked. They are too small and just did not hold a "charge" very long. So, I reached out to
TruGlo
to test out their
TFX Pro Sights
on the CZ P-01 (CZ75 Pistols).
TruGlo were gracious enough to send us a set to test out. If you are not familiar with the TFX Pro Sights here is the rundown: These sights have tritium inserts at the end of a fiber-optic tube in the rear and front sights. The front sight has an orange ring around the insert to provide the shooter a quick, front-sight acquisition, while the rear sight has a U-Notch Design.
---
---
We are going to go over a step-by-step install on these sights. Here are the tools that you'll need: MGW SP1000 Main Install tool, MGWSP121 (CZ75 Shoe), Punch, and Allen Key.
1. Disassemble Pistol. Removing the Slide.
2. Place the MGW SP121 Shoe into the SP1000 Main Install Tool.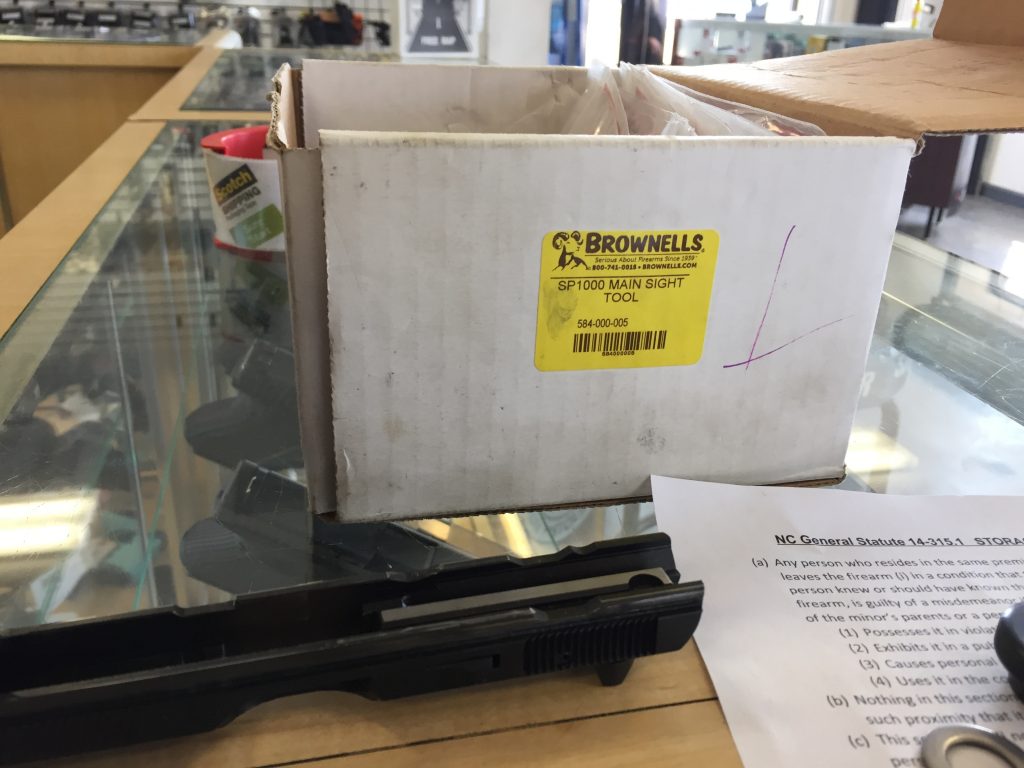 3. Remove Set Screw in the Rear Sight
4. Place the slide onto the shoe and alight the rear sight.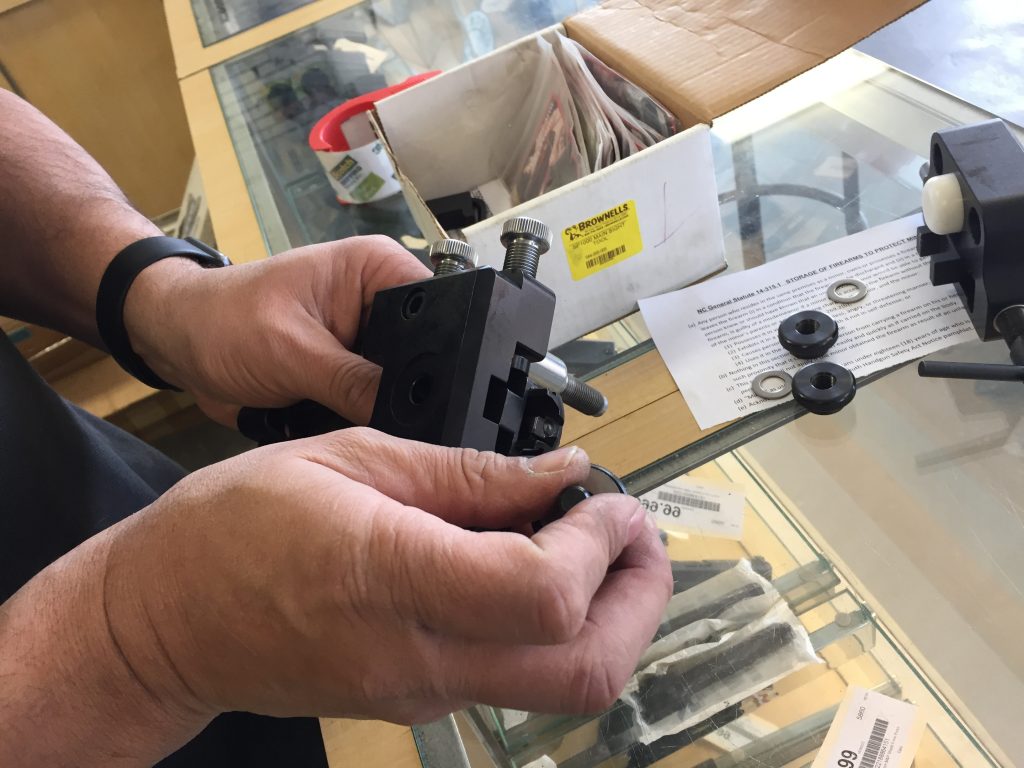 5. Turn the handle to push the rear sight out.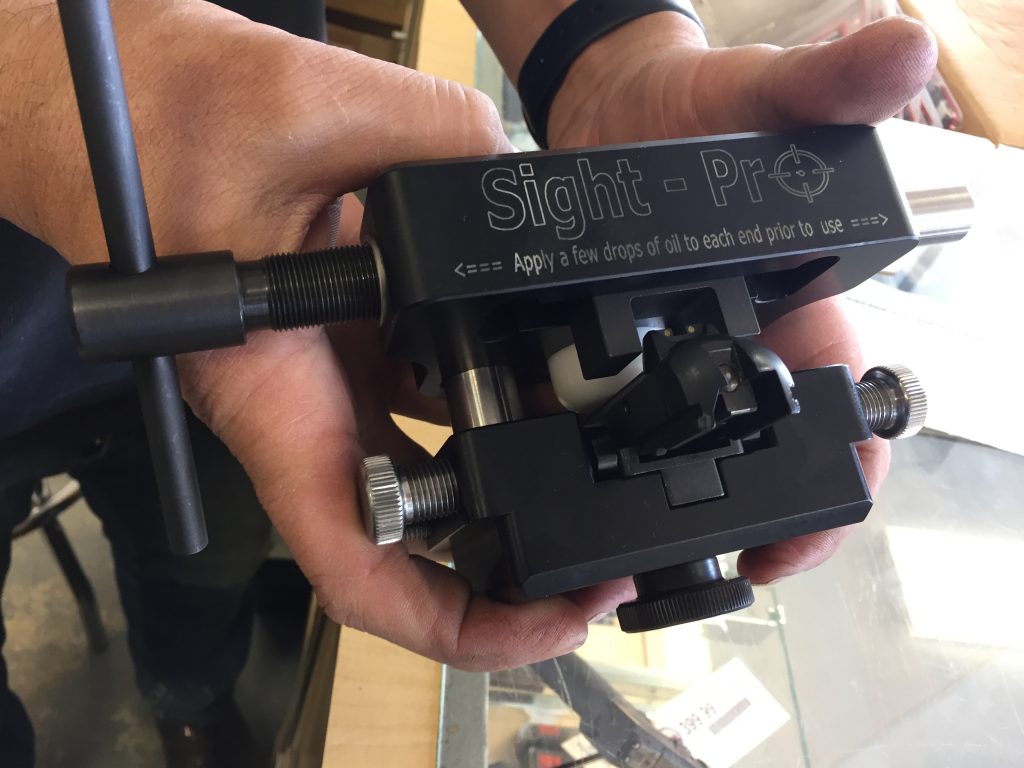 6. Place the new rear sight in the slide and re-install the new sight (make sure to center the sight).
7. Punch out the roll pin holding in the front sight.
8. Push out the front sight forward.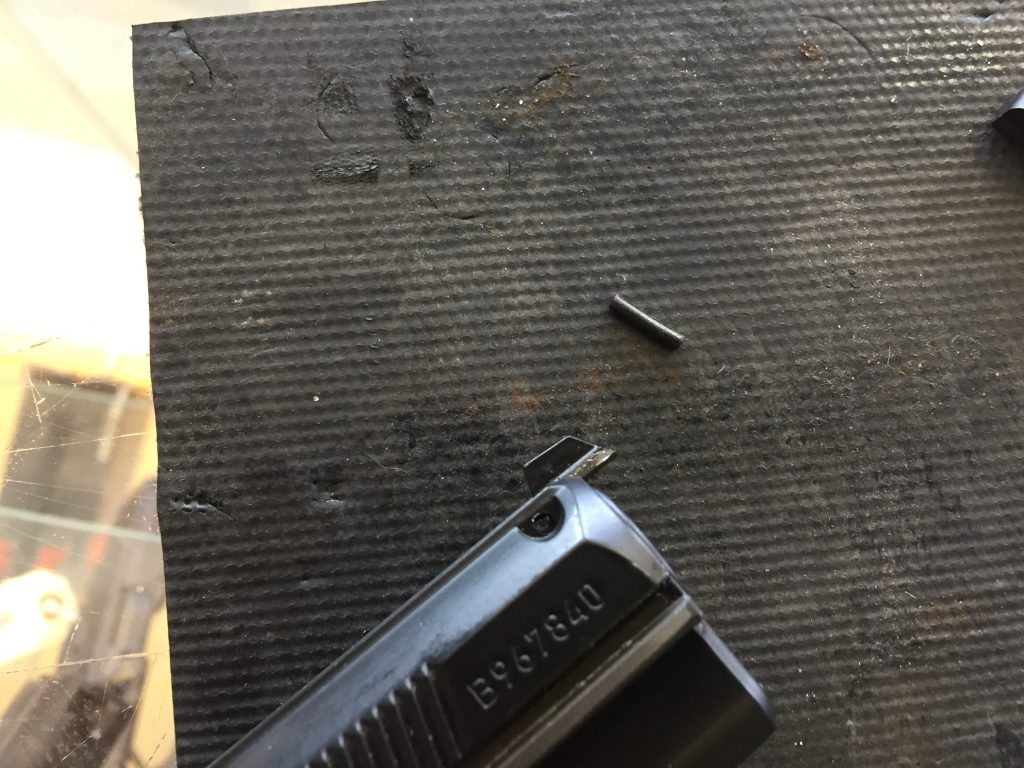 9. Align the new front sight an press rearward.
10. Re-install the roll pin.
11. Enjoy the new sights!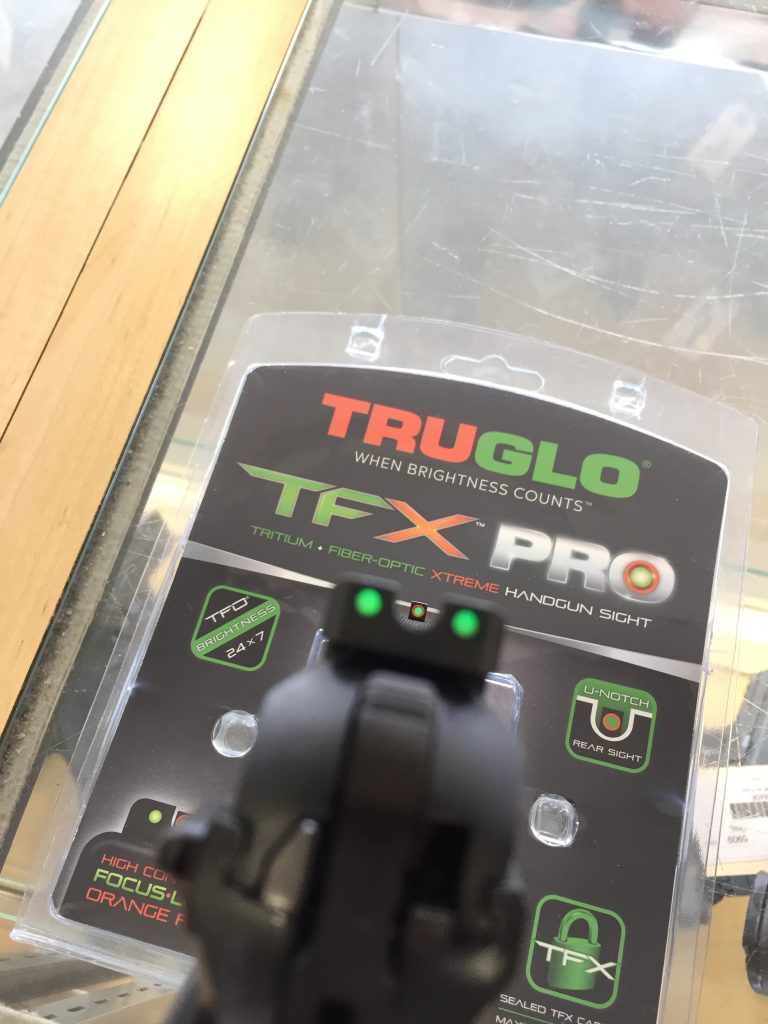 ---
---
The overall install took about 15min. Having the correct tools makes life a heck of a lot easier when trying to install sights. If you do not feel comfortable installing these sights, I would go to a gunsmith or gun shop and have them install these sights. Most gun shops and gunsmith's have the necessary tools to install sights, but some may not have the CZ Shoe, so contact them first to see if they can do it.
Luckily, I was able to go to my local gun shop, Clayton Guns, and use their tools to install these sights. I can't wait to get out to the range and test out these sights to see how they do. My wife has a set of the TFX Sights on her Glock 20, and it made me want these on the CZ. If you have a CZ 75 or clone, you really should check out these sights! They are just amazing.