By Palmetto Arms
With so many pistols on the market, how can you choose the one for you? You would think you could pick up any pistol, put it in a holster, and begin to conceal carry. You could, but without having done research to see which pistols work best for this, you may be disappointed in how different weapons feel in your hands and in how easy or difficult it is to hide them under your clothing.
What things do you need to look for when considering a pistol to conceal carry? There are two main things to keep in mind: how the gun fits in your hand and how the gun fits your style of carry. Not every pistol is made alike, affecting the way your hand will fit their grip and how well they will fit the type of holster you prefer.
Keep these both in mind as you consider what pistol you would like to purchase. Let us look at some of the most popular pistols people enjoy conceal carrying.
Springfield Armory Hellcat
This pistol is as large as the .380 ACP, making it one of the smallest 9mm pistols available. It measures in at 1-inch in width, 6-inches in length and weighs 18 ounces. This weapon is easily concealable no matter what your body type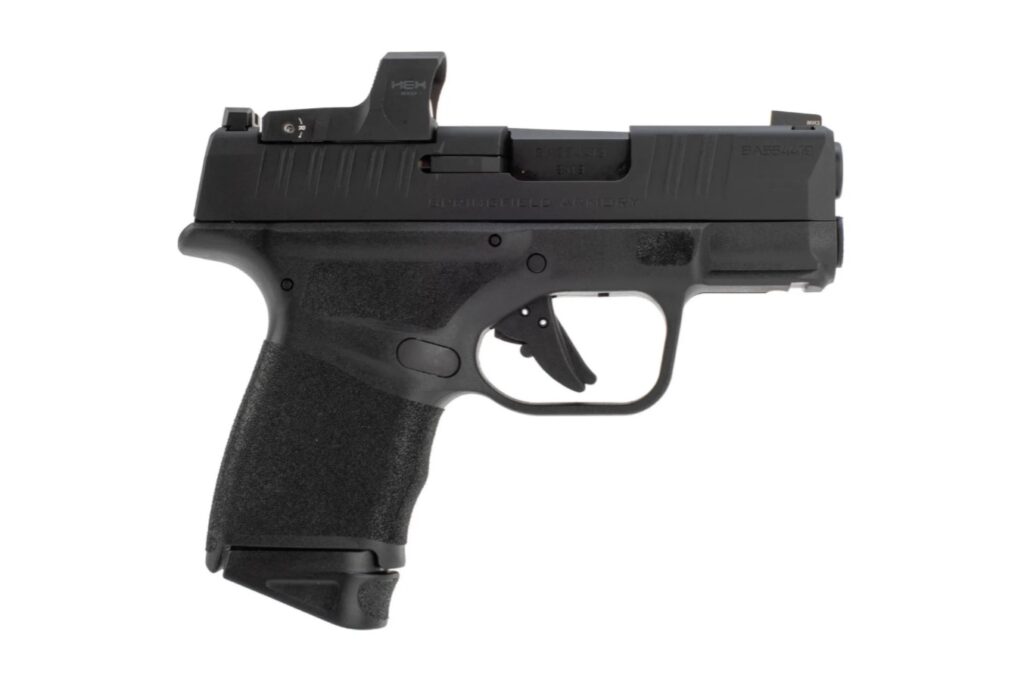 What is more is that it comes with a magazine that can hold up to 11 rounds. You have the option to get an extended capacity magazine that will hold 13 rounds, putting you remarkably close to the same capacity as a standard sized pistol.
Coming in at about $570, the Springfield Hellcat has personalized grips to help you gain and maintain control, and it has an updated U-sight, making you feel like you have a full-sized pistol in your grasp.
S&W M&P Shield EZ in 9mm
Smith & Wesson noticed the striker-fired springs that currently dominate the market, and they made them much lighter. This makes it much easier to pull back the slide of the gun, making it more usable for a larger audience.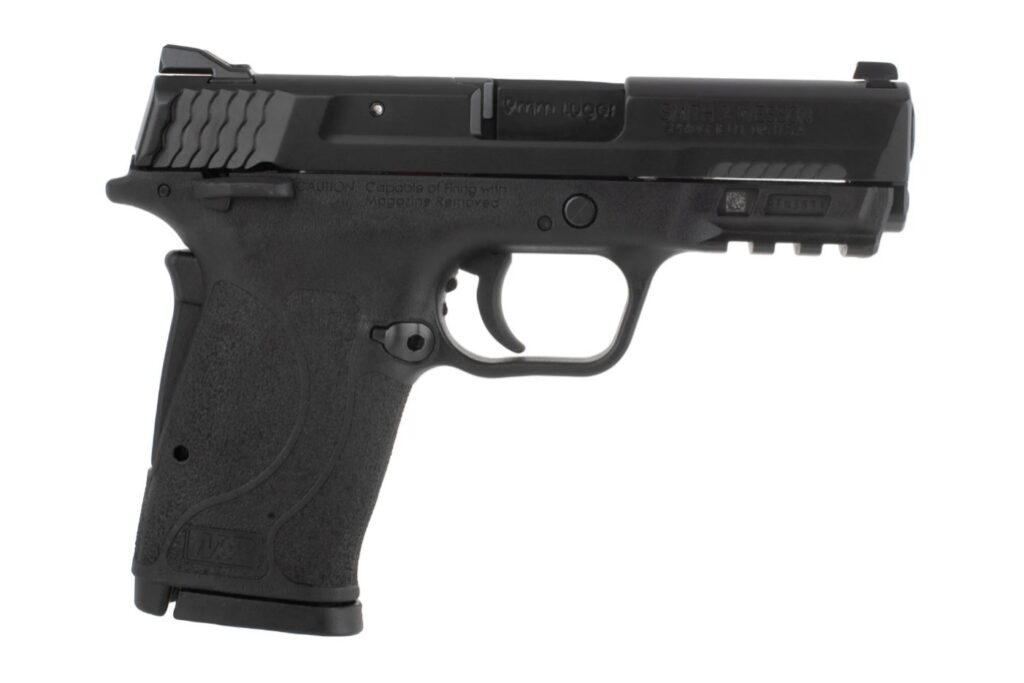 Smith & Wesson added a couple of other features to make this weapon more widely useable, such as aggressive cocking serrations fore and aft and a flared section at the rear of the slide for a better grip. This pistol is easily carried, coming in at a 3.575-inch barrel and 23 ounces in weight.
The magazine will only hold 8 rounds, but that should be more than enough in a situation of defense. This S&W M&P Shield EZ can be yours for $480.
Walther CCP .380 ACP
Smith & Wesson is not the only gun manufacturer to want to make concealed carry more accessible to diverse groups of people. The Walther CCP .380 ACP utilizes what Walther calls soft coil gas-delayed blowback technology.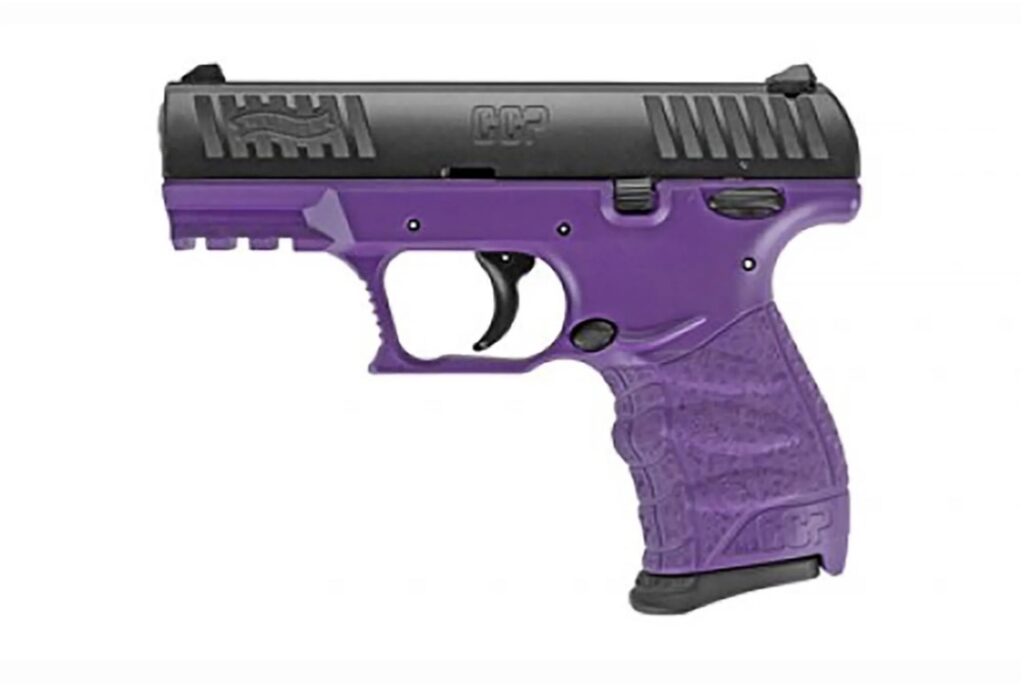 This means it uses a gas-piston system that requires a lighter return spring. This in turn means that the slide is more easily used! The magazine holds 8 rounds, but again, you will not need more than that. A great plus? You can disassemble the firearm without any tools.
The Walther CCP has a 3.54-inch barrel, is 20 ounces in weight, and 1.18-inches in width. You will only have to fork out about $470 to be a proud owner.
Mossberg MC2c
Mossberg made it their mission to combine convenience and capacity with their new line. The MC2c holds 13 + 1 in the standard magazine and 15 + 1 in the extended. This great feat is in part because they switched to steel magazines to provide more structural support for this double stacked beauty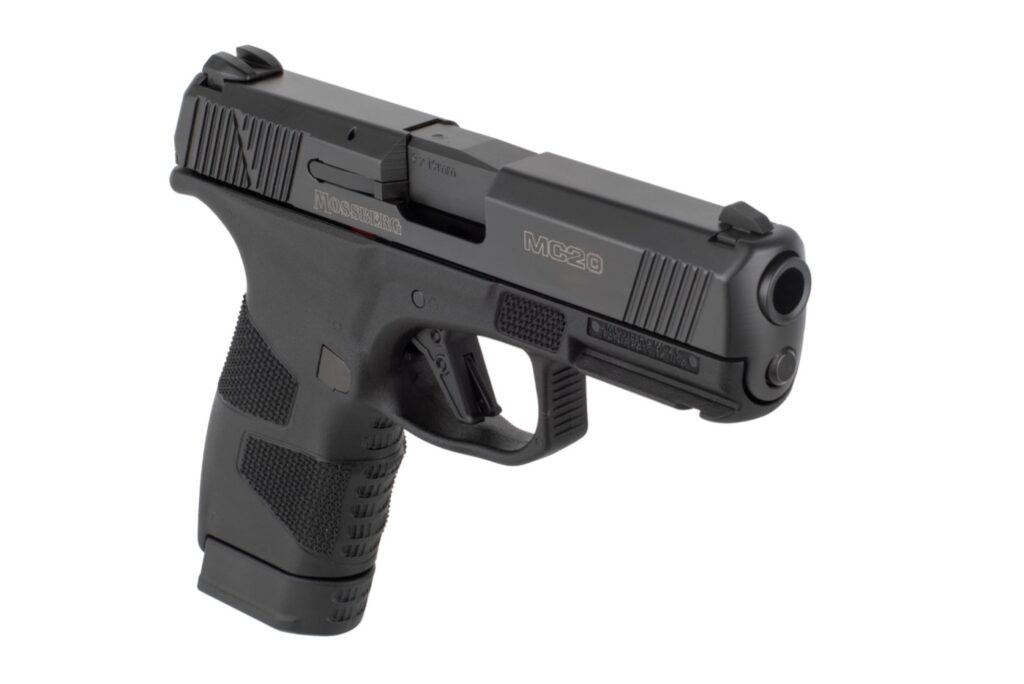 This is the upgrade, if you will, of the Mossberg MC1sc. If you liked that version, you will love this one even more. The MC2c holds more rounds, has double the fire power, and is only a fraction of an inch larger in barrel length and height compared to the older model.
It comes with all the same features from Mossberg you love such as the flat-faced trigger, oversized trigger guard, and simpletake down. Take this beauty home for $490.
Stoeger STR-9 Compact
If you like Glocks but dislike the price, you will love the Stoeger STR-9. It has the same firepower and inner workers as a Glock, but is only $330. It may be a little heavier at 24 ounces, but it is worth the weight if you prefer a larger magazine of 10 + 1 rounds, or the extended of 13 + 1.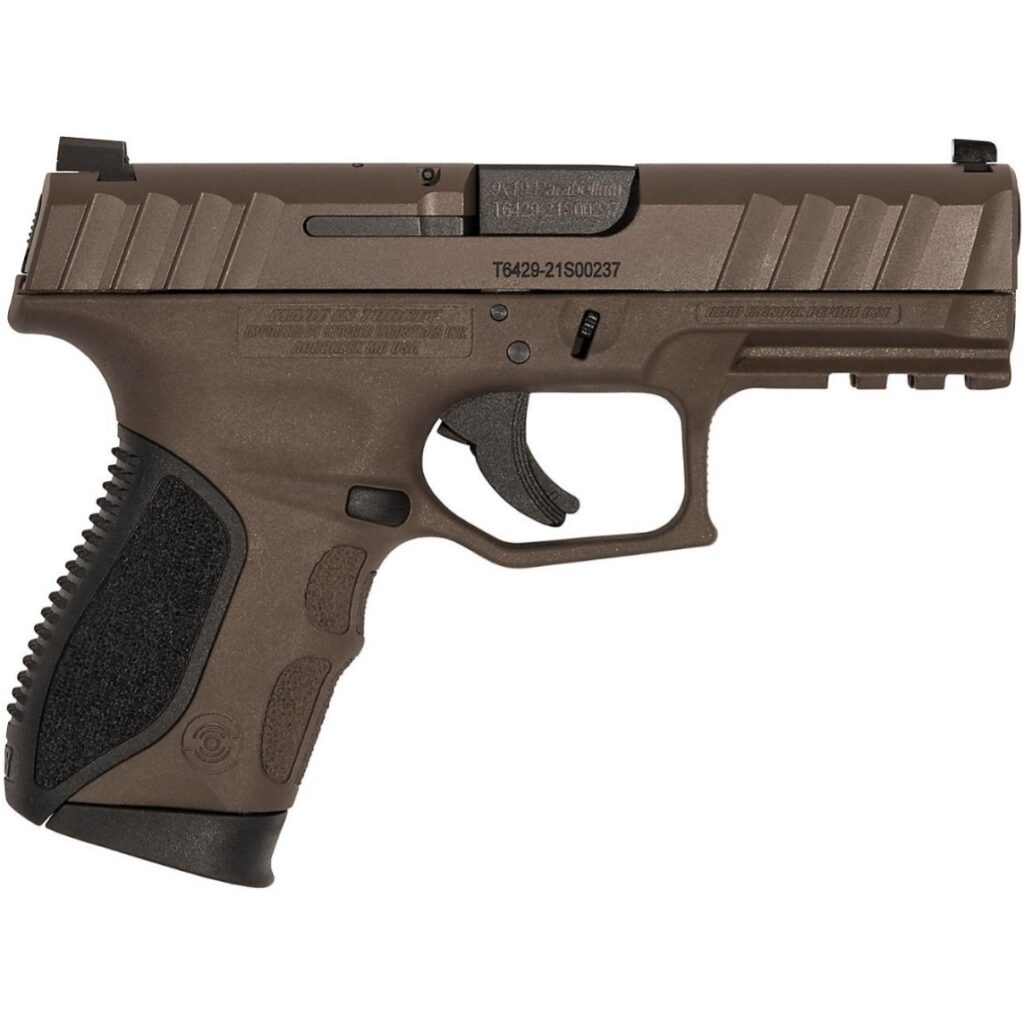 You can interchange the back straps, enjoy the snappy trigger, and have a reliable and quick reset. This double stack pistol may be heavier, but it comes at a cheaper cost and has all the qualities you would want in a concealed carry piece.
Ruger LCRx 3-inch
Are you looking for something a little smaller and easy to manage? Ruger has always been known as the manufacturer to deliver, just ask your grandfather. This LCRx may look small, but it provides a large pack of power, especially in comparison to other weapons of the same size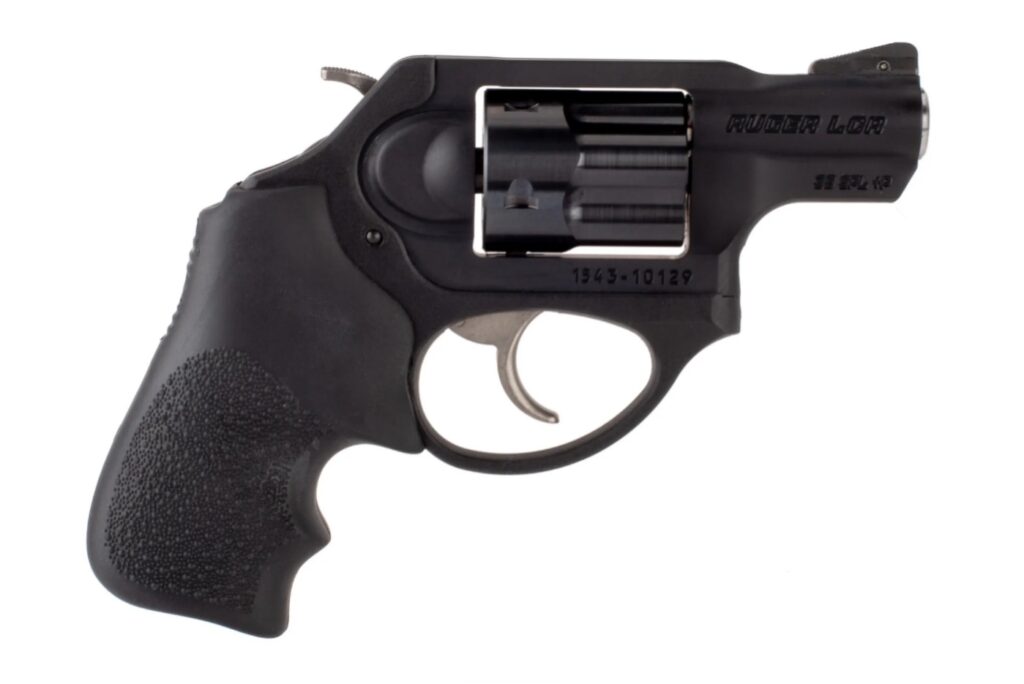 It holds 5 rounds and is easily concealable, even in the lightest clothing. It may not feel right in the crook of your knee or somewhere obscure, but it will not be difficult to hide. Make it yours for $670 and you will not be disappointed.
Conclusion
There are many firearms on the market that are suitable for conceal carry. The best way to decide which one works best for you is to go to your local firing range that rents guns, and try them out on the range.
This is the best way for you to test out the various manufacturers weapons and choose what feels best in your grip and what works best for your style of carry.
The employees will also be more than willing to answer any questions you have concerning the manufacturer, the caliber, or anything else. Branch out and see what works best for you!