It's hard to believe that it's Christmas once again! It truly feels that 2021 has just flown by. With Christmas, comes buying gifts for that special person in your life or loved ones. Here at Epic Tactical we have decided to make a comprehensive list of our best Gifts for 2021 with a variety of price points.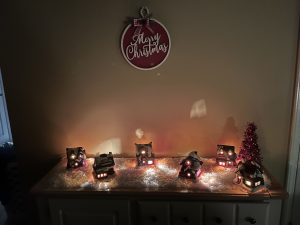 With the price of goods increasing, and unfortunately our wallets aren't increasing with this inflation, we want to make sure that you are getting the best bang for your buck! We're going to break down these lists by price points: Under $50, $51-$100, $101-$250, and $251-$500. Could we go higher, like say up to $1,000…yeah, we could. But for us, we're all about the savings and the best buys…so, let's get this thing started!
---
Gifts Under $50
---
Gifts from $51-$100
---
Gifts from $101-$250
---
Gifts from $251-$500
---
This is just a small comprehensive list. There are endless ideas out there. We just find that these are some of the better options and what we would like. Happy Shopping!
As always, ya'll be good and be safe!